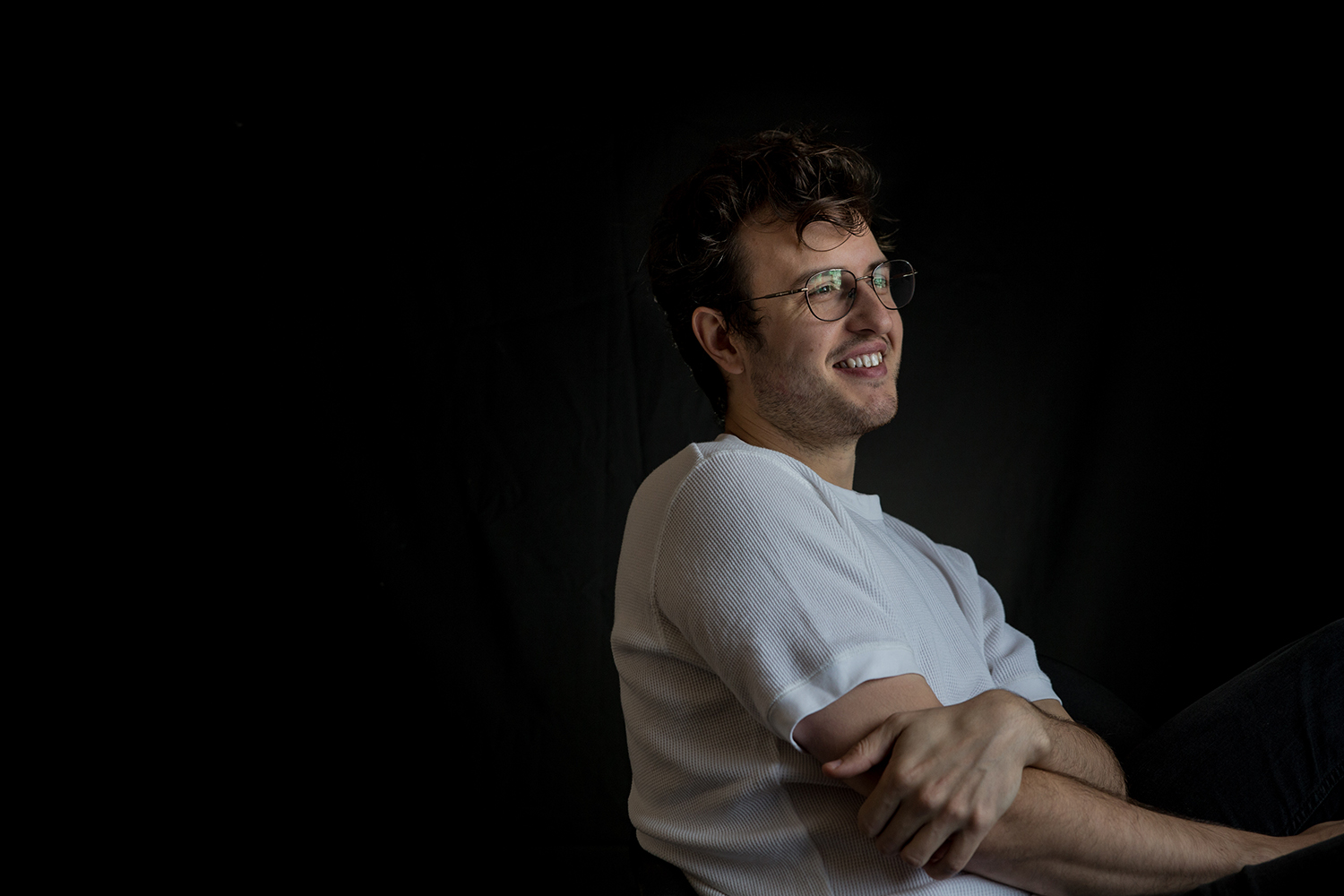 William Marsey is a UK-based composer.
He has worked with the LA Phil, BBC Arts, and the Royal Northern Sinfonia, and his music has been performed around the UK as well as in Canada, China, and the USA. His work has been broadcast on BBC Radio 3 and the World Service, and his collaborations have been exhibited in Europe and the USA. He has worked with musicians including Oliver Knussen, Liam Byrne, Huw Watkins, Zoe Martlew, Lawrence Power and Thomas Adès.
He is co-founder and artistic director of Listenpony, a charity, concert series, commissioning body, and record label for new and old and pop music. To date the company has produced 15 concerts, 3 commercial recordings, and commissioned over 50 new works. You can find out more about their work here at listenpony.com.
Born and raised in Hartlepool, County Durham, William has studied composition with Giles Swayne at the University of Cambridge, with Gary Carpenter and Edmund Finnis at the Royal Academy of Music, where he was also Manson Fellow, and Laurence Crane at the Guildhall School of Music and Drama. He lives in London.
---