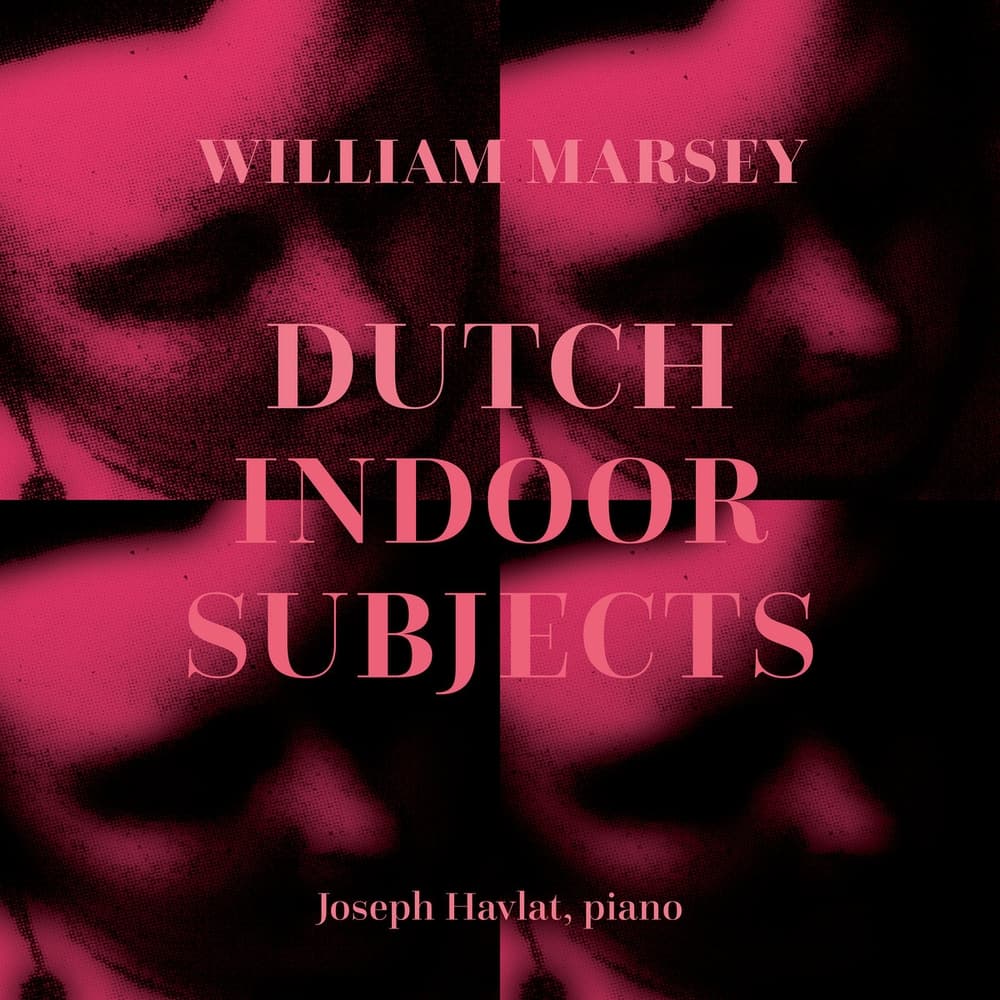 Dutch Indoor Subjects
25 mins, piano
The album and sheet music can be bought here
Dutch Indoor Subjects is inspired by the Dutch paintings of painting, everyday scenes from the 15- and 1600s.
Track 7, Belmont Chill, was nominated for BASCA British Composer Award 2018
An album of these pieces is out now on my bandcamp, played by Joseph Havlat. The PDF sheet music can also be bought there.
---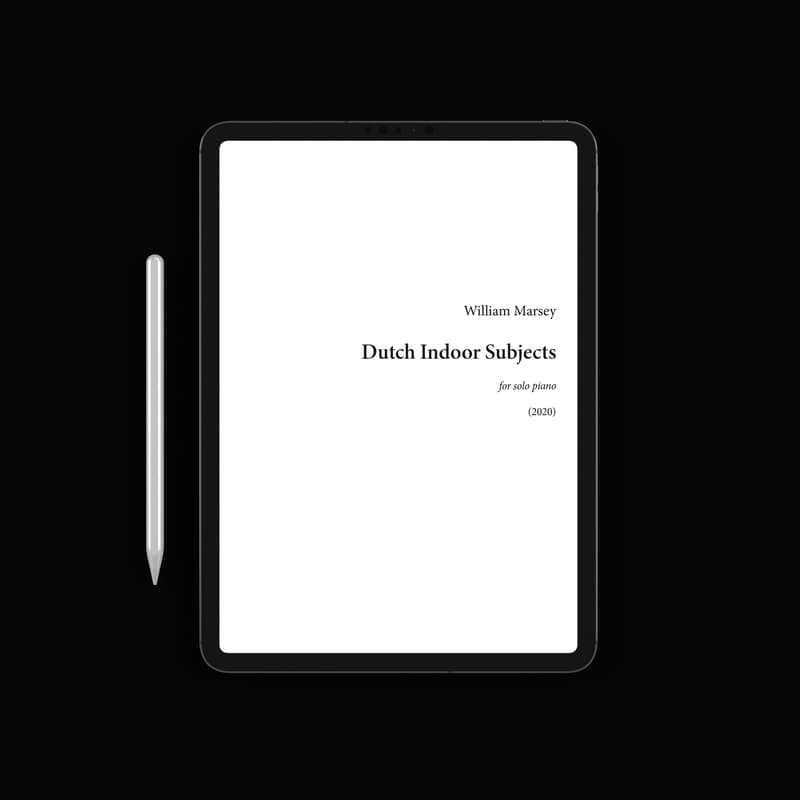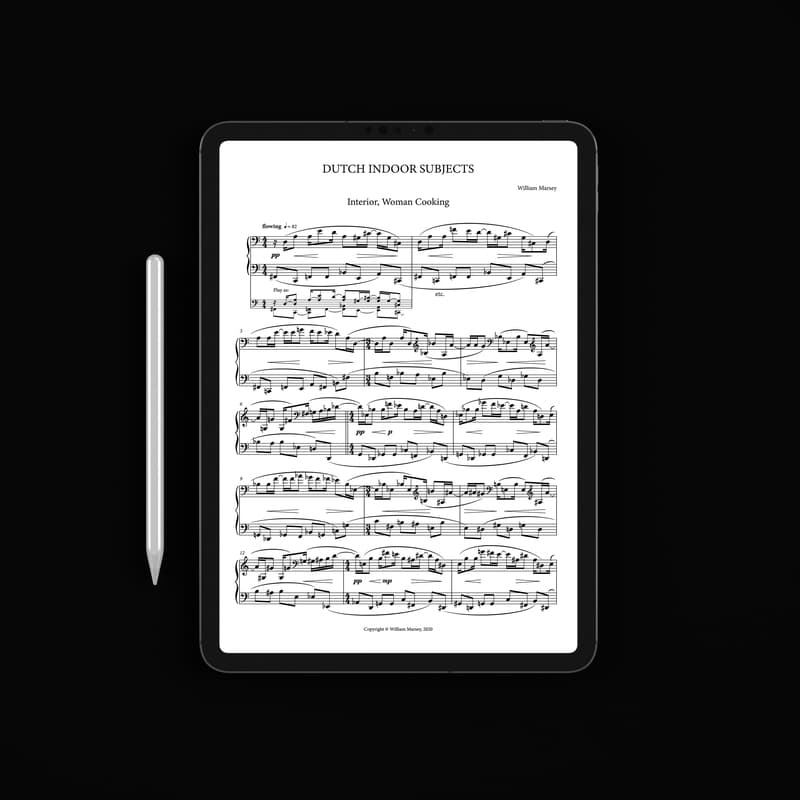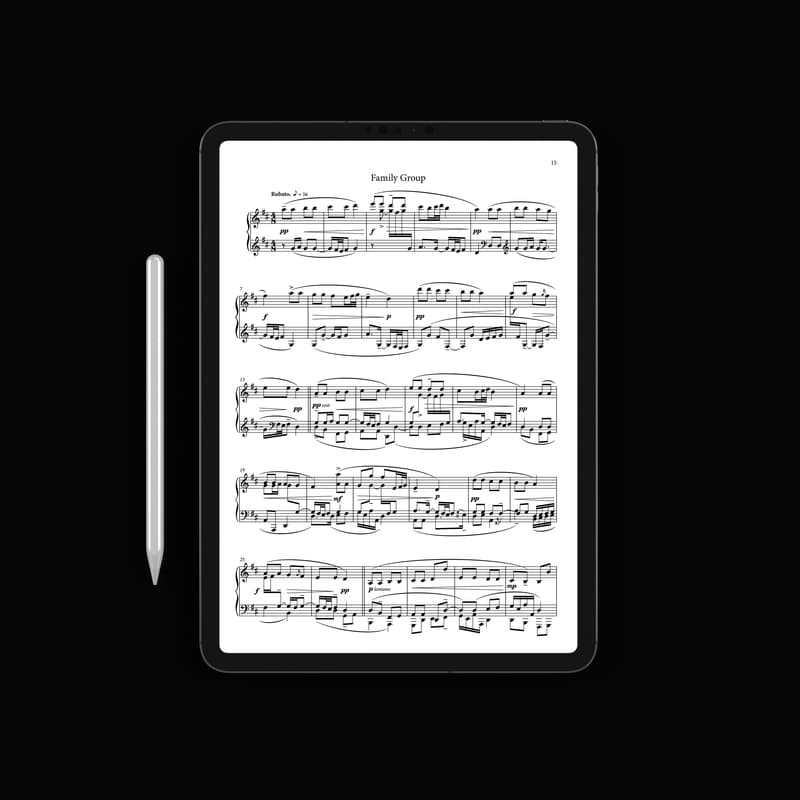 Sheet music
Dutch Indoor Subjects
Full score PDF download
£15
Shipping: £0
27 pages
Total £15.00
---
Purchase Info
PDF sales
PDFs will be automatically prepared and you will receive a download link within an hour after purchase, sent to the email associated with your paypal account.
PDFs are for personal use only. Do not distribute them to others or print out extra copies for friends or students for example.
If you'd like to perform the work please contact me at [email protected]
Physical sheet music sales
Sheet music is posted within 4 working days of receipt of payment.
Postage
Physical goods are sent by standard 2nd class post.
Past performances
Album out on for download and in physical CD on bandcamp, and available to stream on a number of services from 3 June.

George Fu plays a few of my piano pieces at the Reston Community Centre's 'Meet the Artists' series

George Fu is playing a few of my piece at the next Listenpony, hosted by Barnes festival. It's alongside a load of great music! Click for tickets.

Recorded at BBC Open Ear at LSO St Luke's earlier in the year, Joseph Havlat performing.

Excerpts broadcast, Joseph Havlat playing, as part of a behind the scenes programme about the LSO Open Ear concert.

Joseph Havlat plays a few pieces from the ongoing piano series Dutch Indoor Subjects, arranged for Piano, Celeste and Toy Piano, at BBC Radio 3 Open Ear. Recorded to be Broadcast on BBC Radio 3 and the BBC World Service.

Joseph Havlat plays a selection of pieces from Dutch Indoor Subjects, in a concert with Abrahamsen Marchenbilder and Ligeti Piano Concerto conducted by Will cole, part of RAM's piano festival.

A Lady at her Toilet is played by George Fu, on Listenpony's tour to Centrala Birmingham, the Anthony Burgess Foundation Manchester, and the Playground Theatre London.